The weather has been treating us SO well lately, so a buddy and I decided to soak it all in last Thursday. We started the day with a long lunch at Holy Belly, a somewhat-newly opened café/restaurant that prides itself on using fresh, seasonal ingredients, and boasting a monthly-rotating menu, a small selection of microbrews, and a pinball machine. I'm working on a more in-depth review of this restaurant for another website, so I'll leave it at this for now: It's yummy and I highly recommend.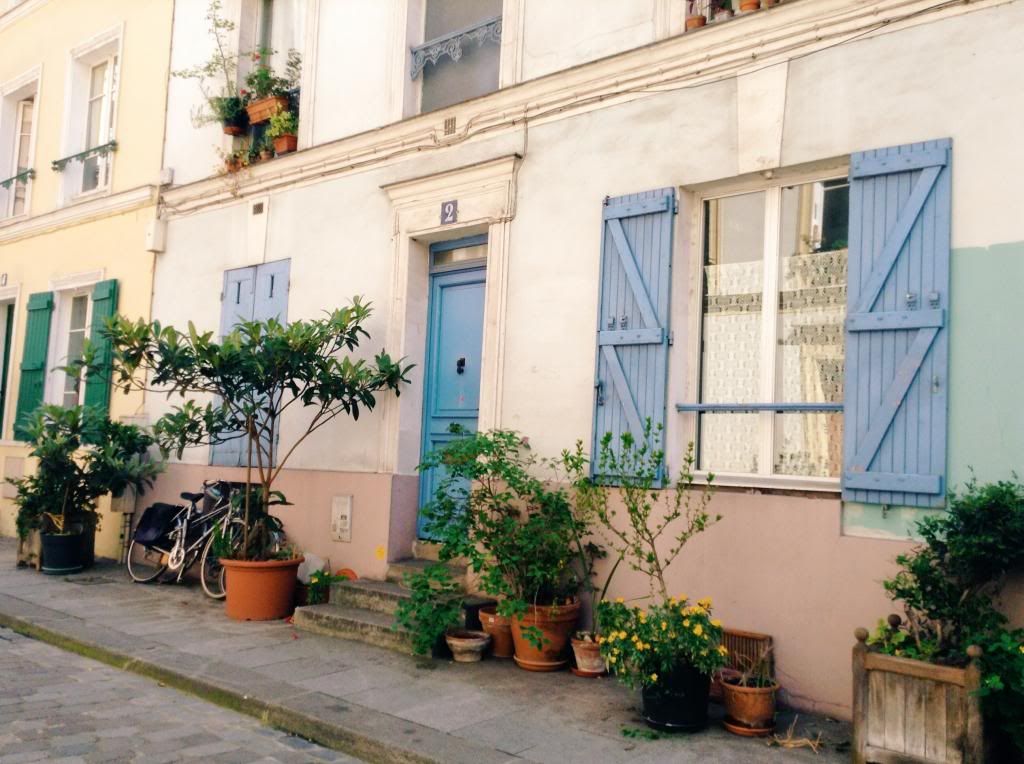 Next, we chose to search out the enigmatic Rue Crèmieux. I had seen Instagram photos of this mysterious pedestrian street, most often not location-tagged, so I had only a slight inkling of where it might be located. This road is like a legend that I've always wanted to track down but which never crosses my mind at the right time – a small, alternate reality where color lives. Okay, I sound a bit dramatic, but it truly is uncharacteristic of Parisian architecture, and I'm happy to say I finally found it! These are just a few of the facades that captured my special attention with their color combinations. Sadly, the road is only 144 meters long (I looked it up)!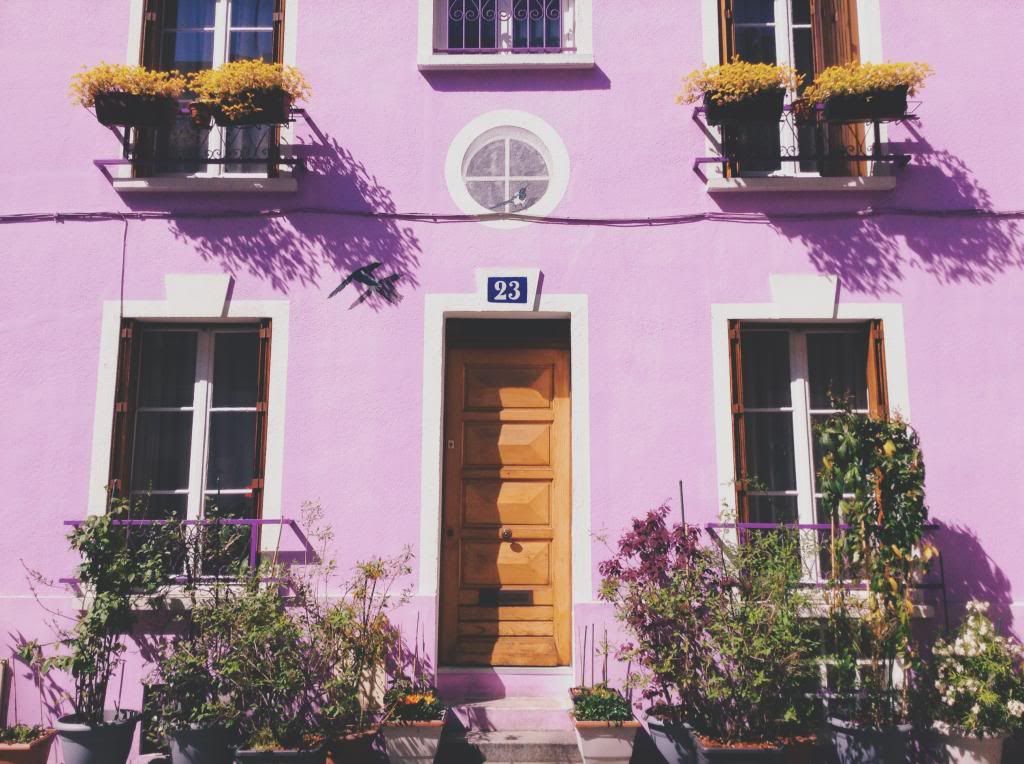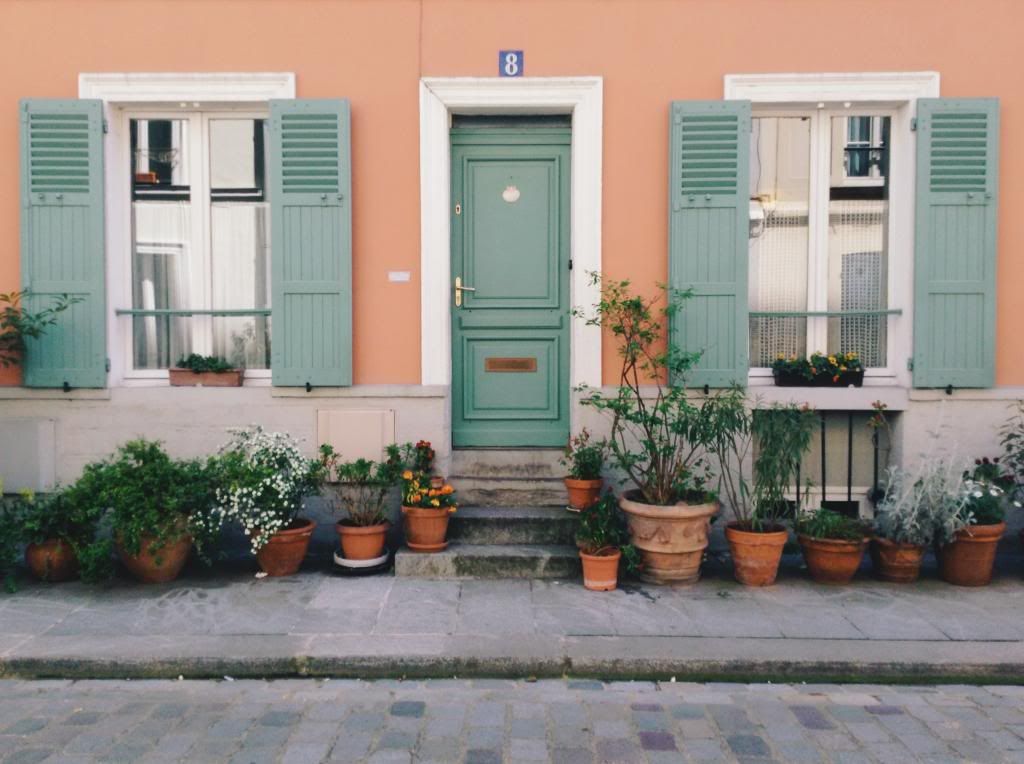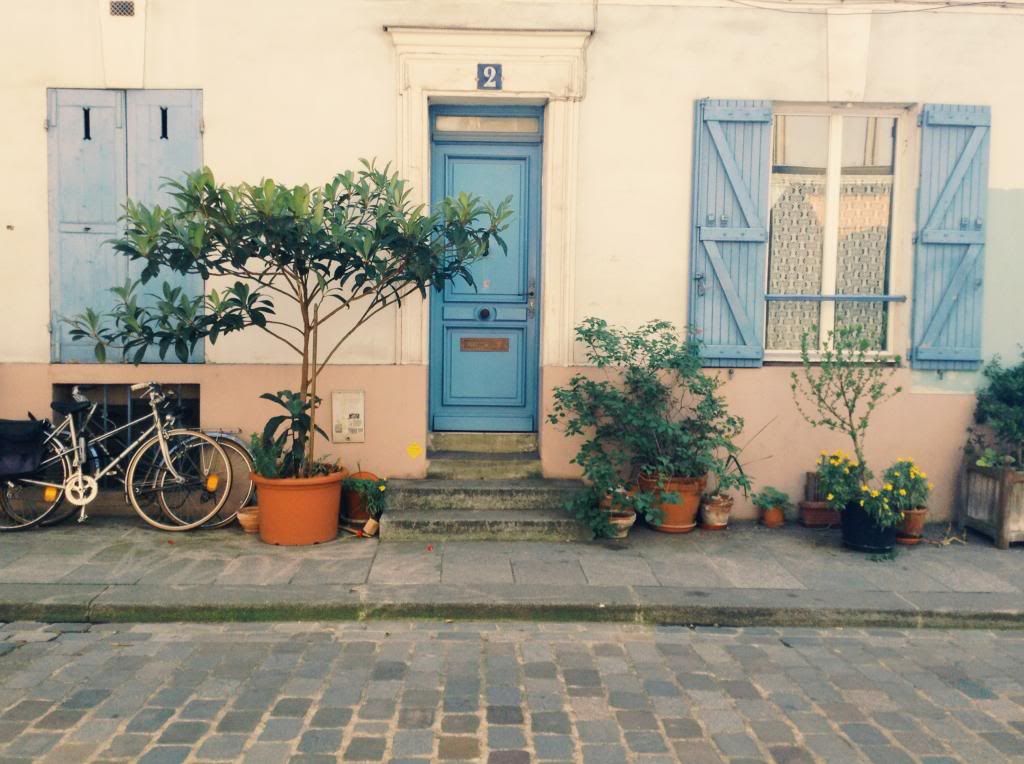 Just a block away from Rue Crèmieux is the Promenade Plantée, and if you're familiar at all with New York City, it's like Paris's version of the High Line. A long walkway/park constructed atop an old, abandoned railway line, raised above street level, so your view is a mix of greenery, sky, apartment building windows, and rooftops. It's a fantastic place to go for a brisk walk or jog, but there's also benches dispersed frequently to sit and have a quick picnic – like we did with a couple of éclairs bought from a nearby bakery. We walked the entire thing, starting east of Bastille and continuing the length of about three metro stops. The promenade runs parallel to Boulevard Daumesnil.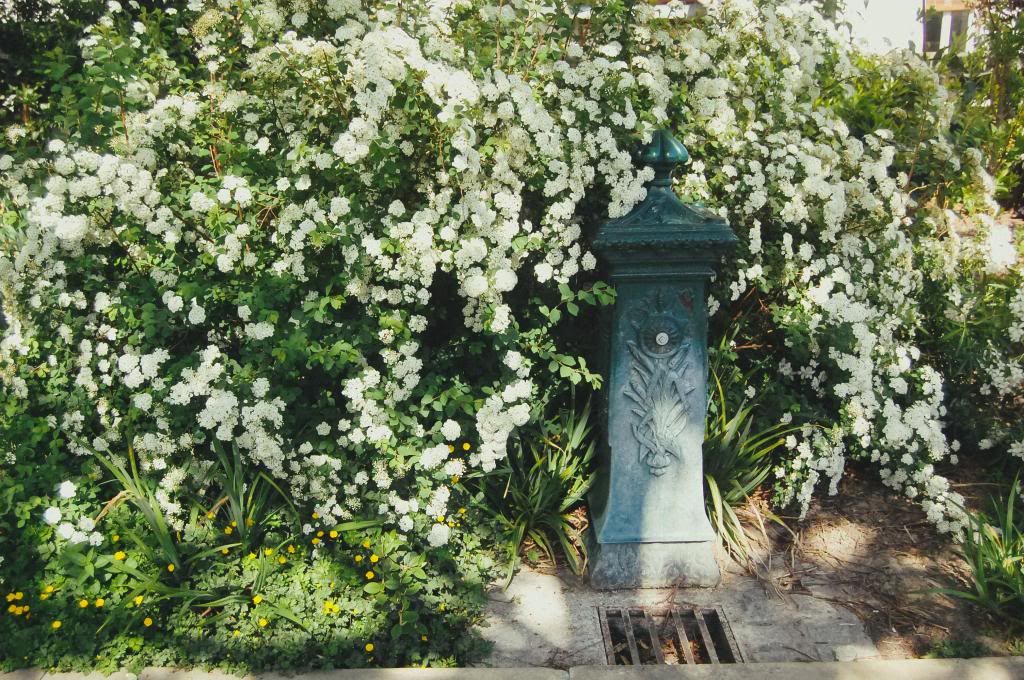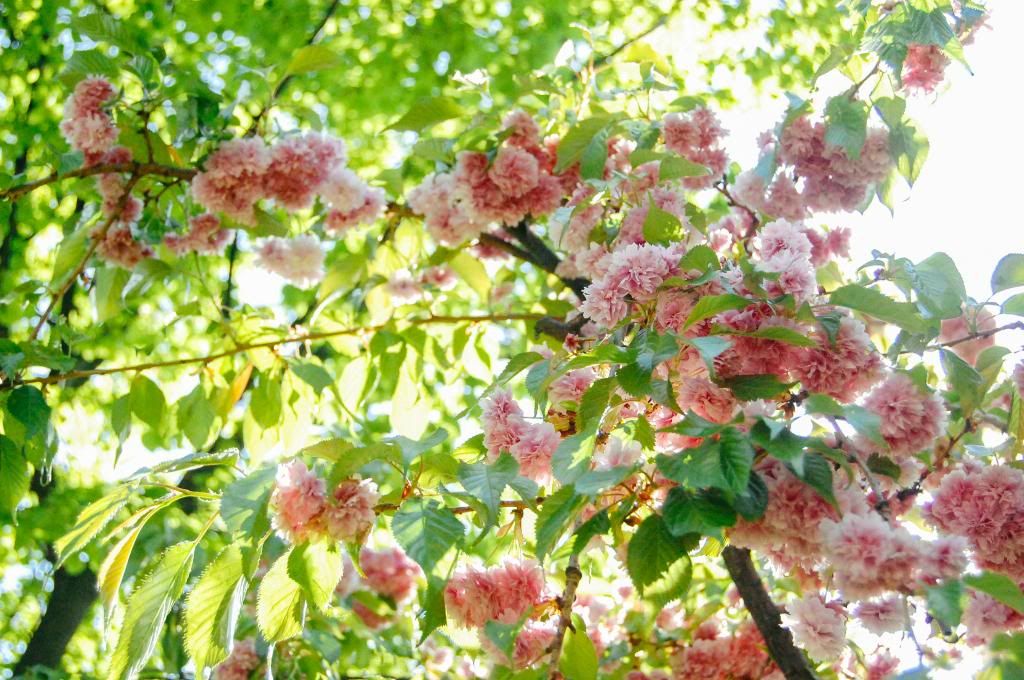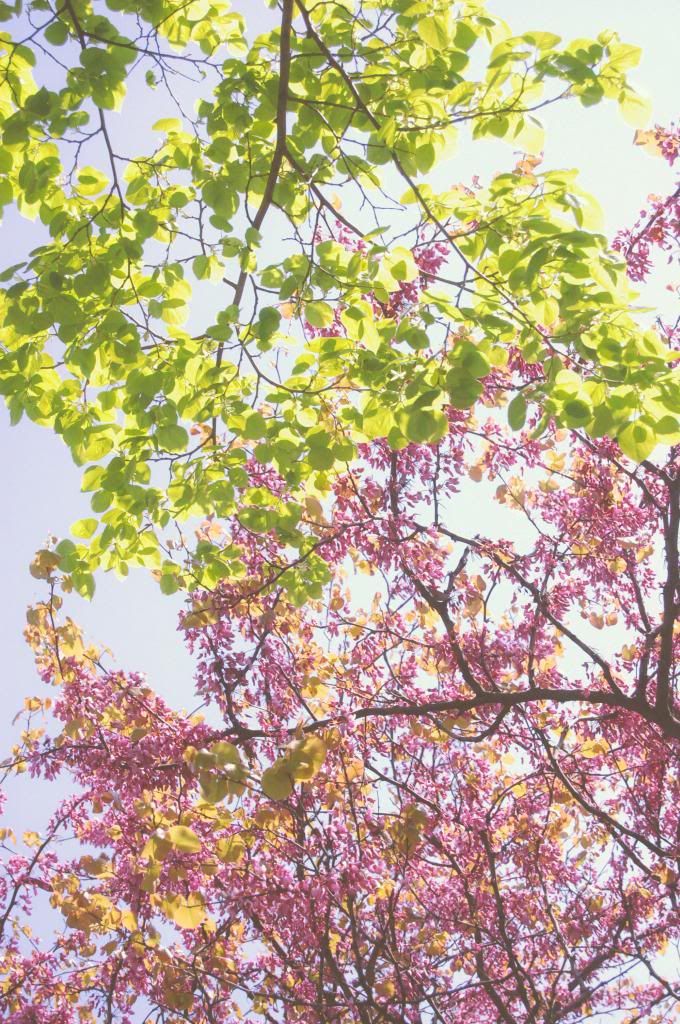 This was my first time exploring the 12th Arrondissement, and it has a different vibe than the rest of Paris. More of the buildings are modern and… let's just say it's not as fancy. But it has some cool things to offer! Hopefully I'll be able to discover some more great things about this generally overlooked arrondissement.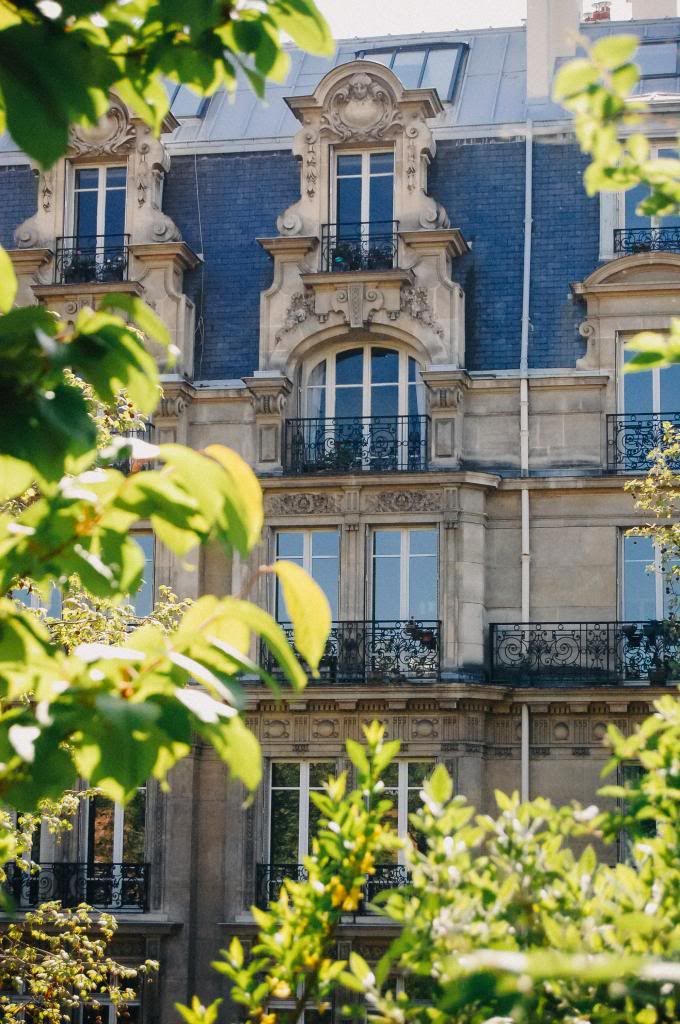 Up next, my amazing trip to Giverny. I'm telling you, the flower photos from Giverny are going to blow these photos away!! Okay, I'm getting excited to write my next post now!